Gift tips for Mother's day
No one can compare to our beloved mothers and we all wish we could show our appreciation everyday, all year around. On May 30th we do have the opportunity to spoil our mothers! Why not emrboider something yourself for your mom or give her something she can do herself. Here is our best gift tips for all amaxing mothers out there!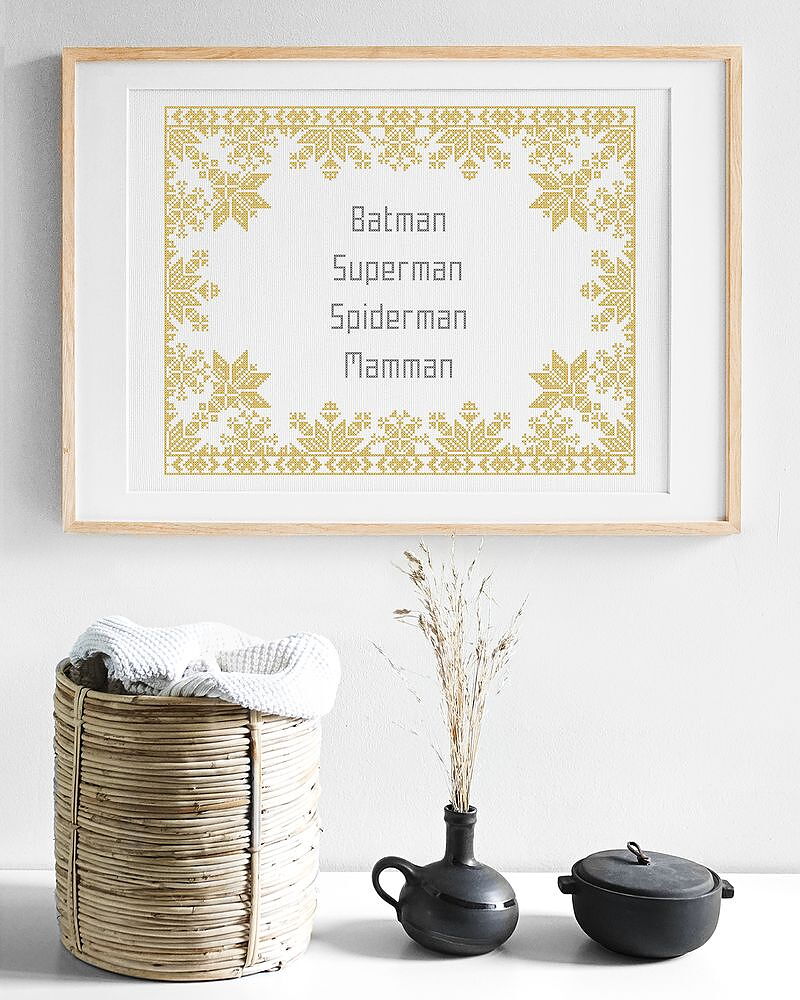 The popular mom kit

Sure, super heroes are cool and all but can anyone really compare to a mother? This is one of the most popular DIY-kit to embroider yourself and one of the most appriceated ones to be given!

Price from: 11,80€



Buy here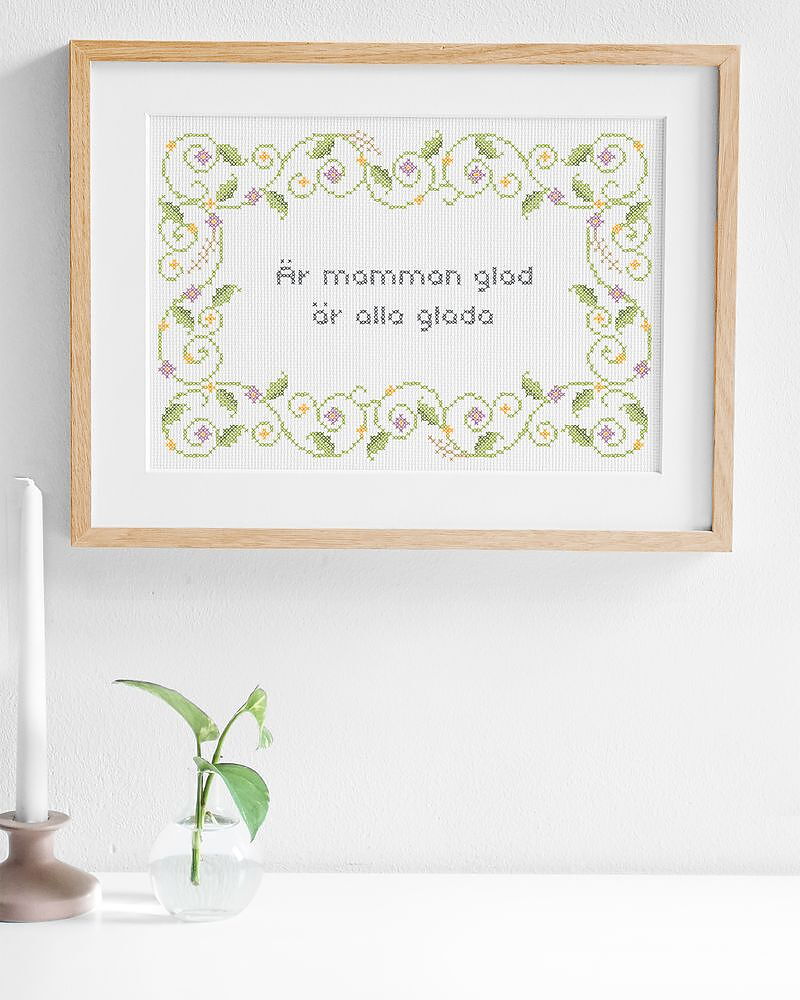 If mom is happy...

If mom is happy, everyone is happy. No words can be more true! And why not say them in embroidery?

Pris från: 120 kr



Buy here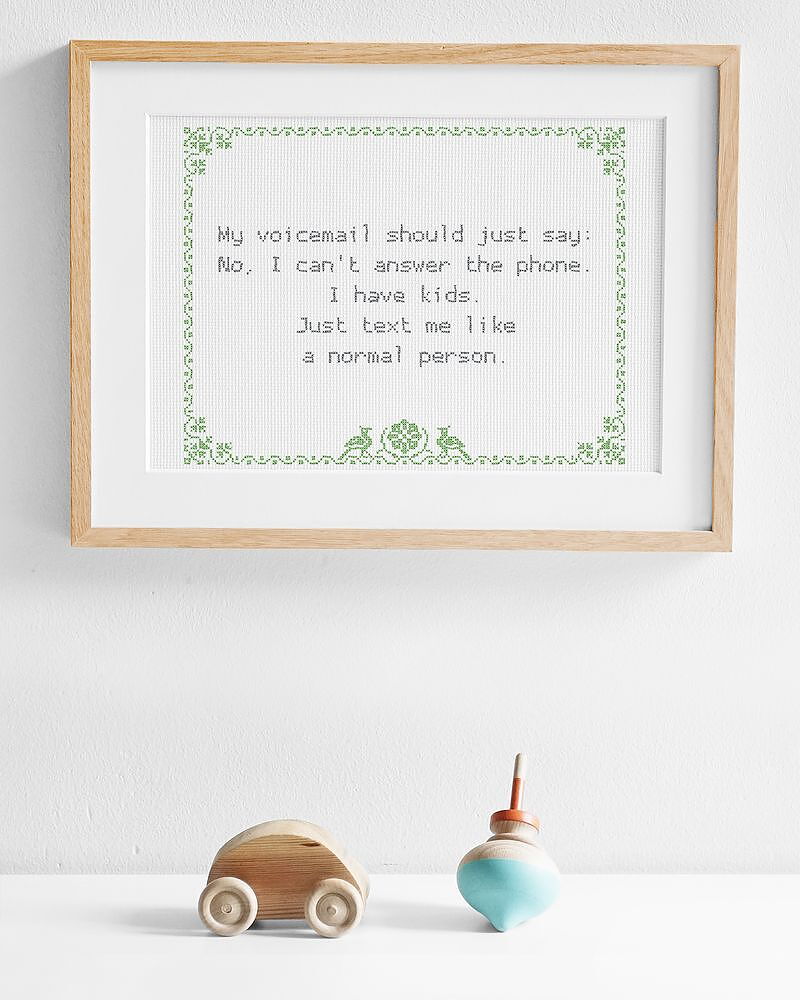 Voicemail

Legend says all mothers out there can relate to this embroidery. Do you know a mother who could use a wall-hanging like this?

Price from: 32,50€



Buy here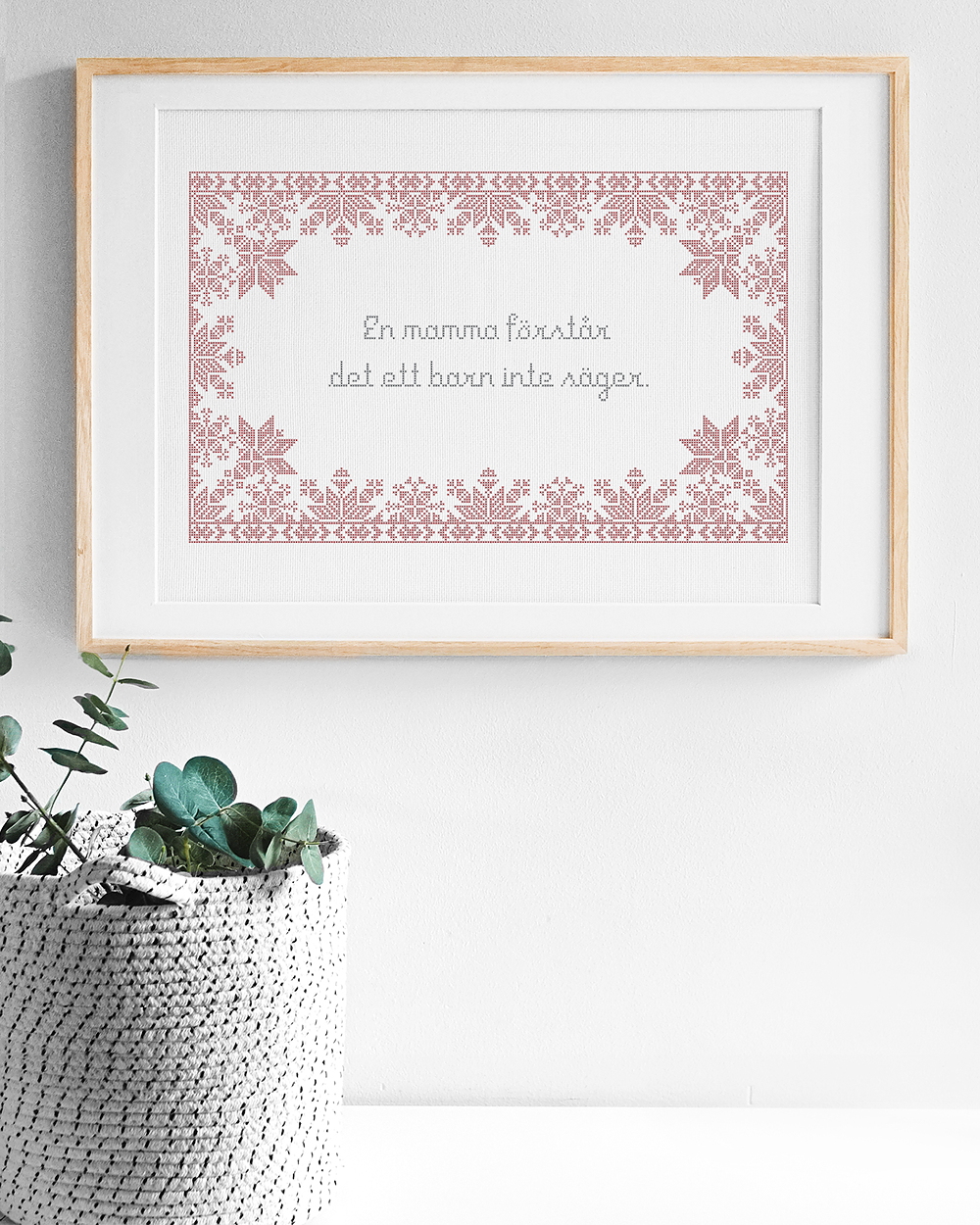 A mothers love

It doesn't matter how old we are, our mothers understand us regardless if we tell them our problems or not. That is true love.

Price from: 11,80€



Buy here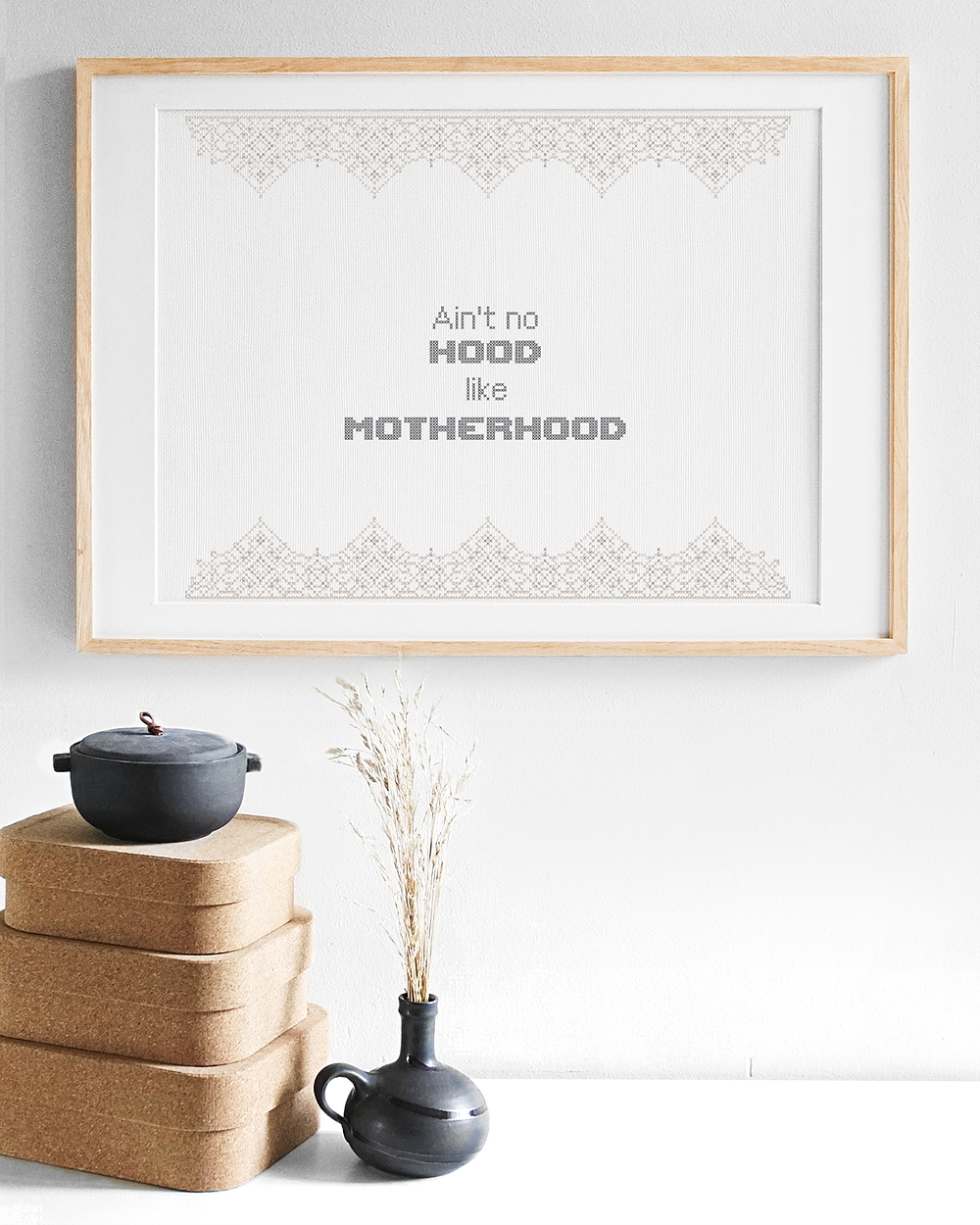 The hardest job in the world

Usually when we think of mothers we think of them as loving and caring but no one is as gangster as a mom protecting her kids.

Price from: 11,80€



Buy here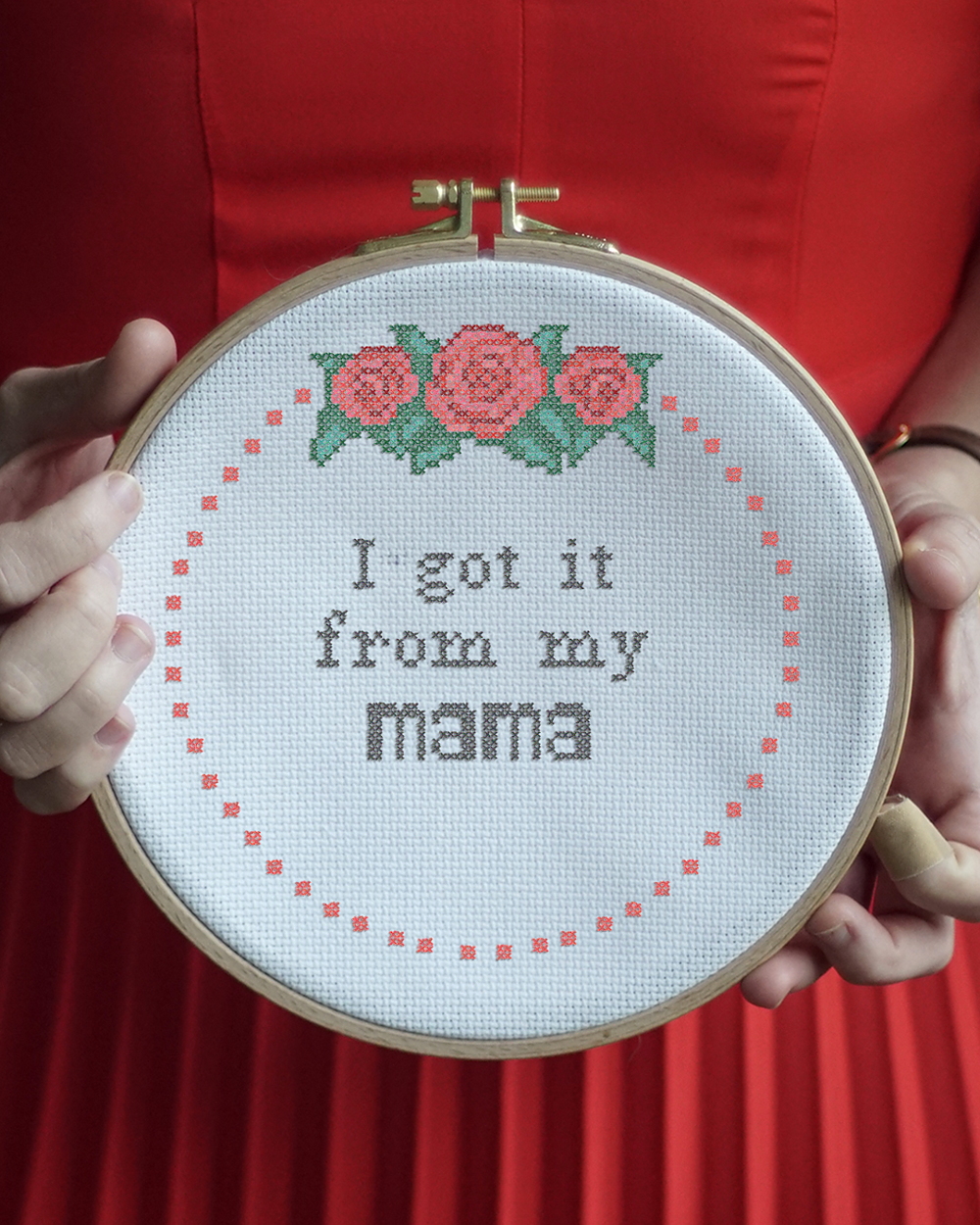 I got it from my mama

Världens bästa lärare och förebild, det är våra mammor det!

Pris från: 120 kr



Köp här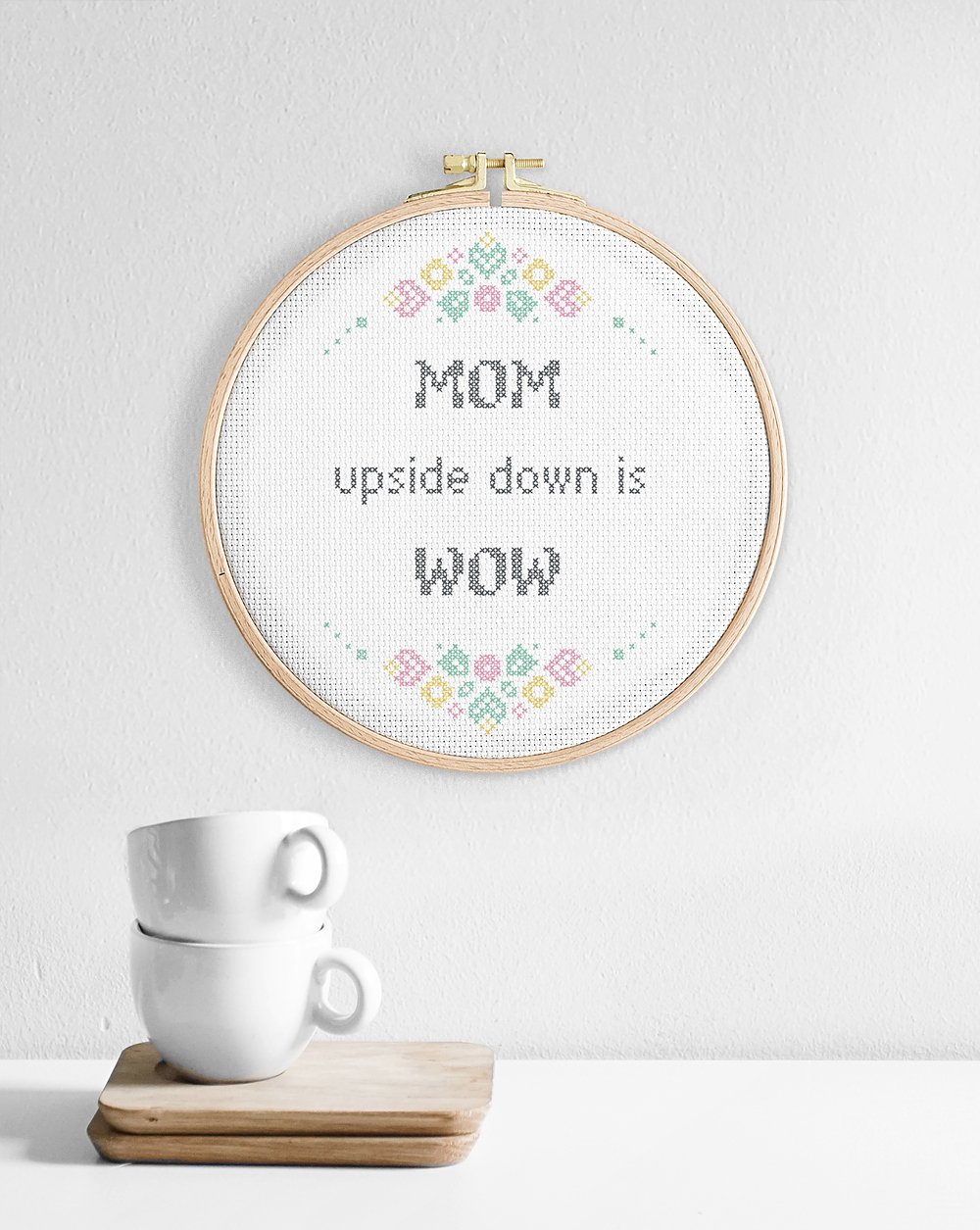 Mom upside down is wow

They can see everything, somehow know where everything is and they have an unknown number of invisible arms - so yes, moms are WOW!

Price from: 11,80€



Buy here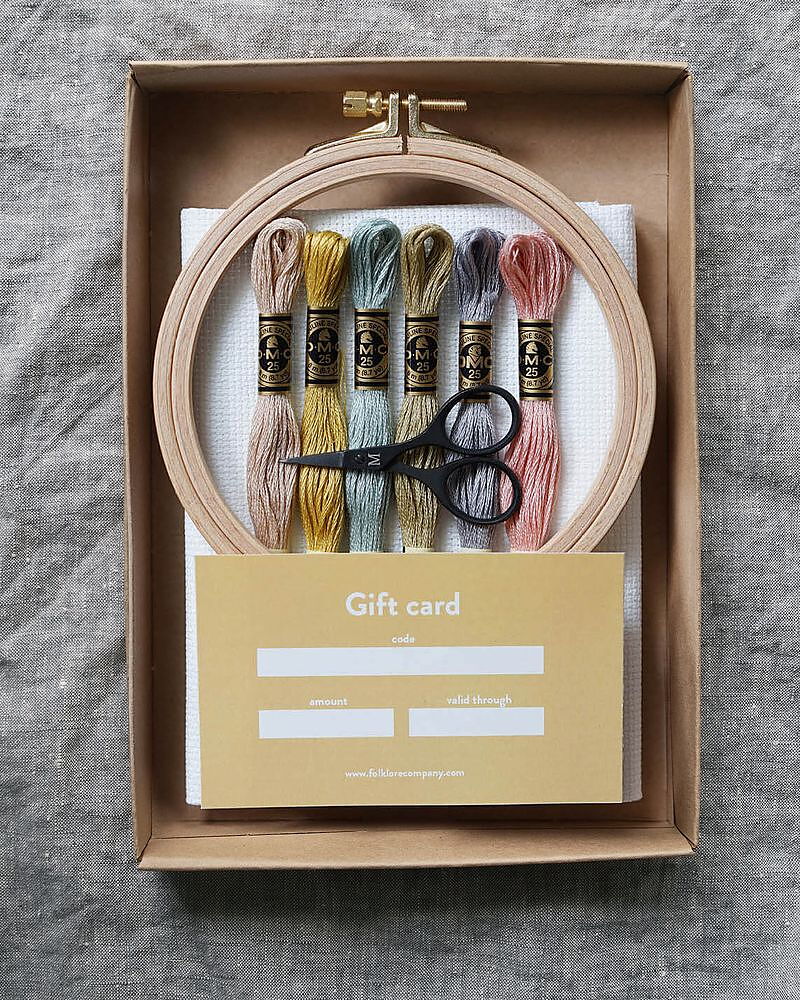 Gift kit

In a nice brown box we will put embroidery floss, fabric, needle, wooden embroidery hoop, an embroidery scissor and a gift card for a pdf-pattern.

Price from: 42,20€



Buy here
filter_alt
Show all
keyboard_arrow_down
NOT IMPLEMENTED