My Mission
One of the key events in the development of our concept and the formation of The Folklore Company has been our participation in the business idea contest My Mission.
Every year Brewhouse arranges one of Sweden's largest business idea competitions - My Mission - where innovation and creativity are in focus. In 2013, we had the great pleasure of being selected as the winner in the category "Best business idea"!
The jury's citation reads as follows:
"The idea creates a need, a desire and develops a cultural tradition in an innovative and creative way. In all its simplicity, there is great potential to reach out across the world. A complete business idea set right in the future."
The jury's belief in us and our idea was just what we needed to take the step to make reality of our dreams - and in July 2013 The Folklore Company Sweden AB was founded.
Read more about Brewhouse and our participation in the competition at brewhouse.se.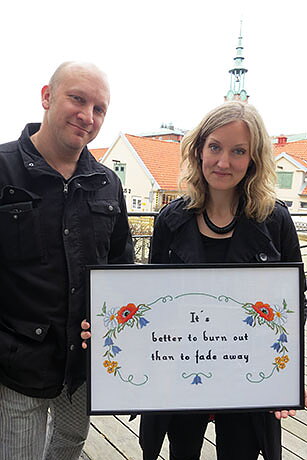 Semi final.
Photo: Gary Landström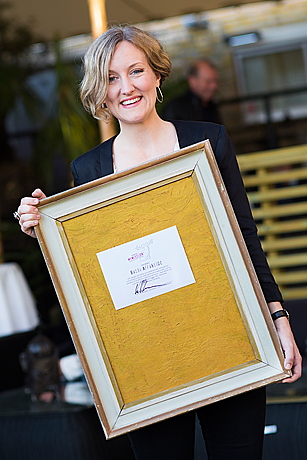 Winner of av "Best business" idea.
Photo: Anna Sigvardsson