TrendStefans broderikollektion
We've teamed up with Swedens best known trend hunter and one of the most influental people within the design industry: Stefan "TrendStefan" Nilsson! "I want my embroidery kits to be contemporary, craftsy and a little bit mischievous.
We need to have fun in our day to day life too" Stefan says.

Check out his collection below where he focuses on the fixation
around internet and social media as well as misinterpreted lyrics!
NOT IMPLEMENTED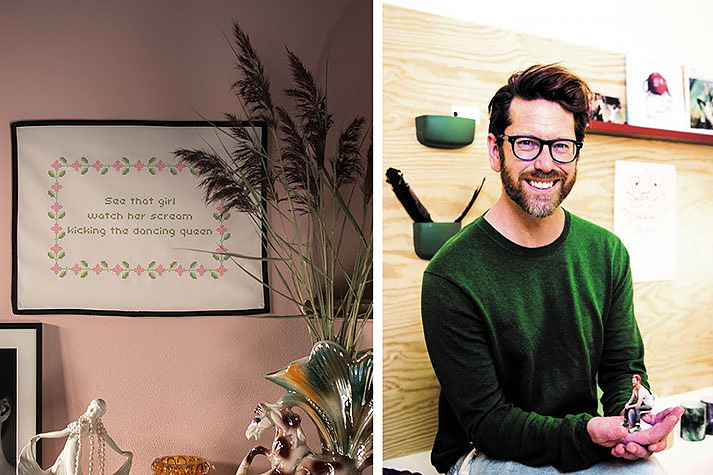 Read more about Stefan on:
trendstefan.se